What is an odds converter and how is it used?
September 21, 2022
0 Comments
---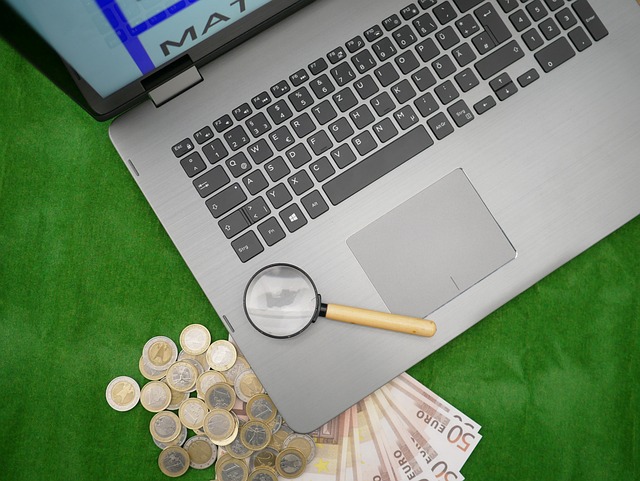 The odds converter is a very handy utility for those who like to play with system tickets in a bookmaker, but do not want to deal with mathematical calculations.
Can playing with system slips be profitable?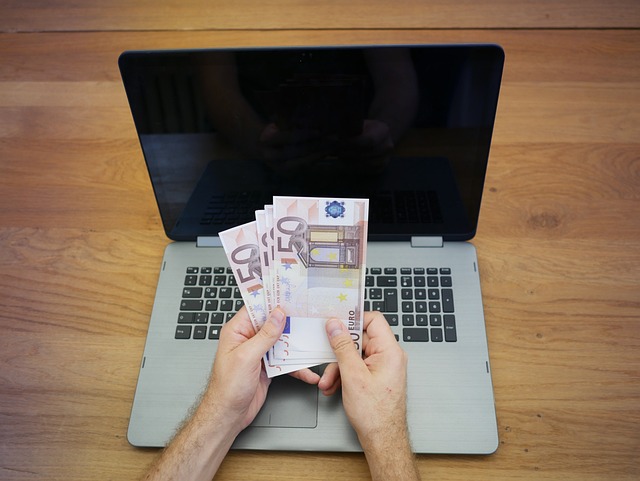 Although our recommendation, as well as the recommendation of many professional sports bettors, is to play exclusively individual bets in sports betting, there are a certain number of bettors who mainly play with the so-called system cards, where it is necessary to guess a certain number of winning matches from all played. It is therefore not necessary to guess all the matches on the ticket, but only as many as are specified on the ticket.
Since the systems are different and contain a large number of individual bets, it is sometimes difficult to calculate how many of these bets are contained in one system. In order to make the work of bettors easier, capable programmers have made an odds converter, with the help of which in just a few tenths of a second you get the exact number of bets you need to play, as well as the chance of winning based on each bet.
These utilities can be very useful for bettors, as they do not waste time calculating combinations and possible winnings, but focus on the matches to be played. This is the main advantage of the odds converter in modern sports betting.
The odds converter that you can use on our website is quite simple. It is only necessary to enter the deposit and select the type of system you want to deposit, and then enter the odds of your selections in the DECIMAL field. In this particular winnings calculation program you also have the option of entering partial types of odds, but this system is mainly used in Great Britain and is not so widespread in European countries.
When to use an odds converter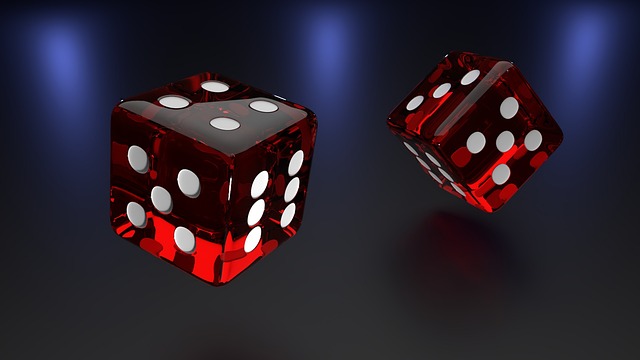 Nowadays, most online sportsbooks already have an odds converter built into their software, so this utility is not used much. However, this utility will be very useful for you and your sports bets if you have a bet placed at a sportsbook that does not have a system ticket calculator, or if you still want to bet at local sportsbooks.
Pre-calculation of the amount to be paid in and the possible winnings is very important for money management, but if you want to play mainly with system tickets, we highly recommend using a system winnings calculation program.